Ken Read
Broker/Owner
660-665-2787
$1,200
Total Finished Area: 0.000 sq. Feet
Bedrooms: 3.0
Bathrooms: 2.0
Nice 3 bed 2 bath house with a one car garage. Open concept living room, kitchen, and dining space. All appliances included. Fenced in backyard with new deck. Located in a quiet neighborhood. A lot of natural light. Updated flooring throughout the house.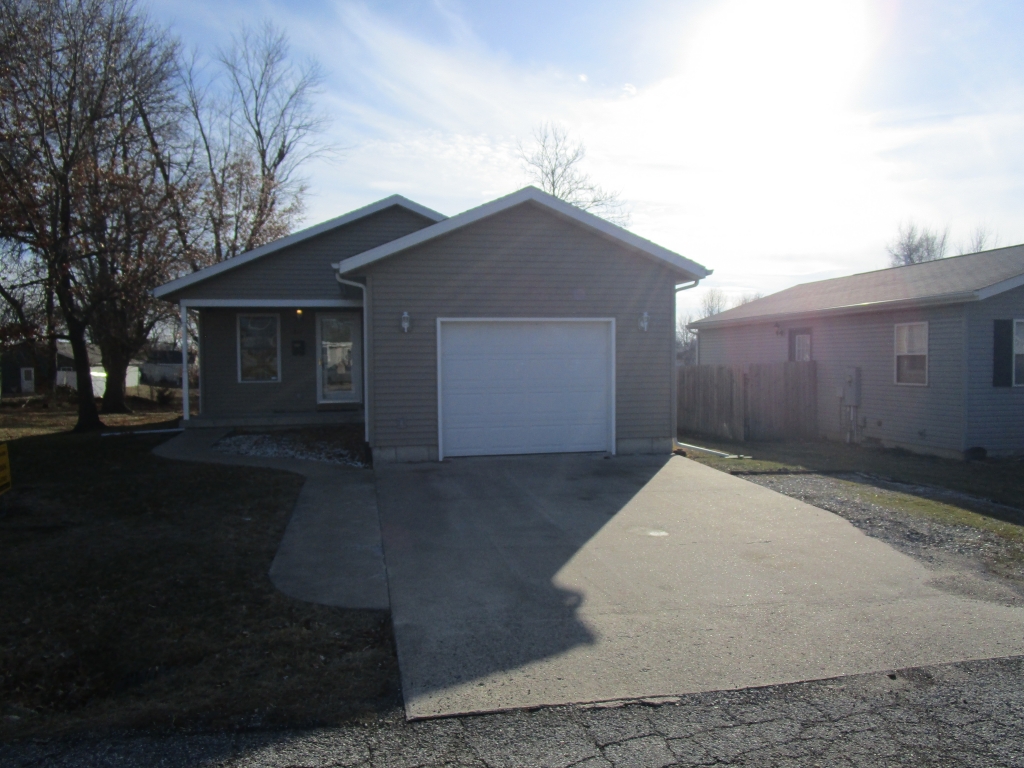 Sorry, there is no mortgage information
available for this listing.