Ken Read
Broker/Owner
660-665-2787
$750
Total Finished Area: 0.000 sq. Feet
Bedrooms: 3.0
Bathrooms: 1.5
This two story townhouse is a three bed, one and a half bath apartment with all appliances (Range, refrigerator, dishwasher, microwave, washer & dryer) included. Located in a quiet neighborhood and conveniently close to Truman State University. Water/sewer/trash included for an...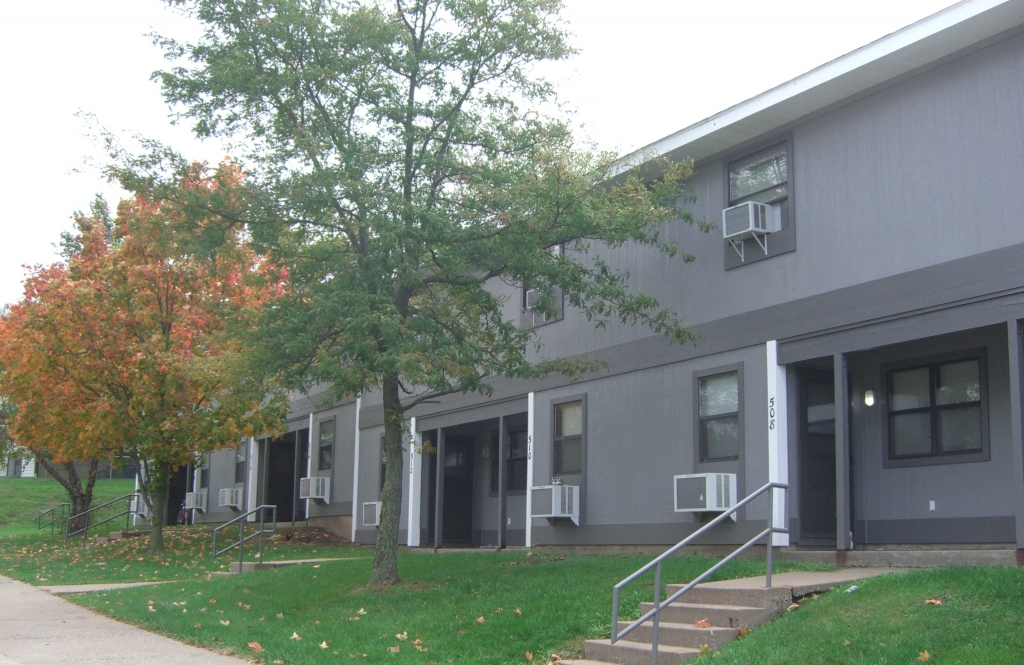 Sorry, there is no mortgage information
available for this listing.